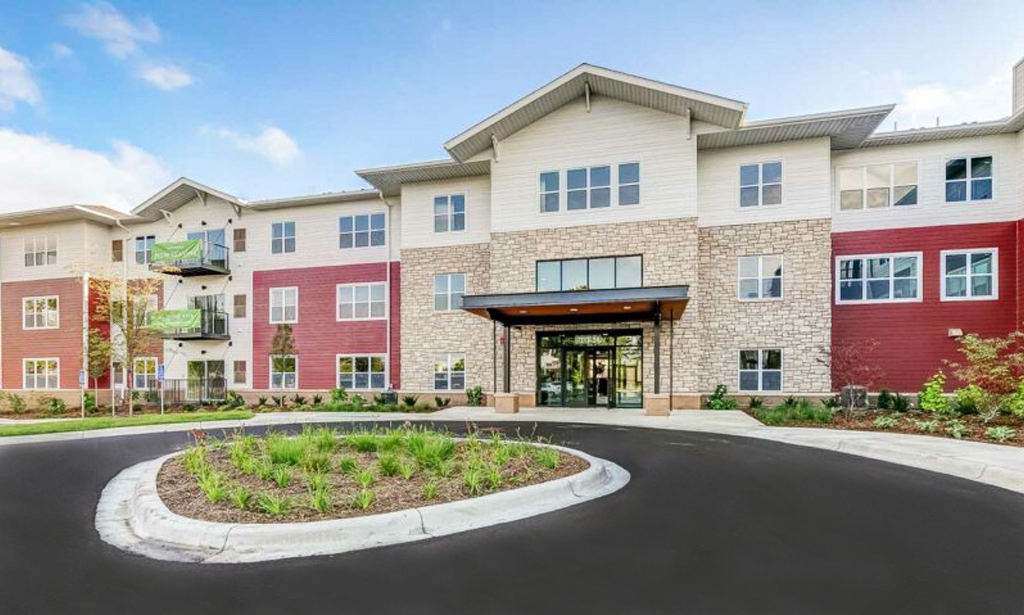 The Chamberlain apartments, located at 6630 Richfield Parkway in Richfield, is one of two facilities to receive Awards of Excellence from the National Association of Industrial and Office Properties.
The association's awards, which recognize projects that have demonstrated exemplary efforts, are based on a system of nominations and peer selection.
The Chamberlain apartments, owned by Kraus-Anderson Development and Inland Development Partners, is a multi-family complex consisting of 316 apartments (283 new units and 33 existing units) in six rental buildings – three new construction and three renovated buildings.