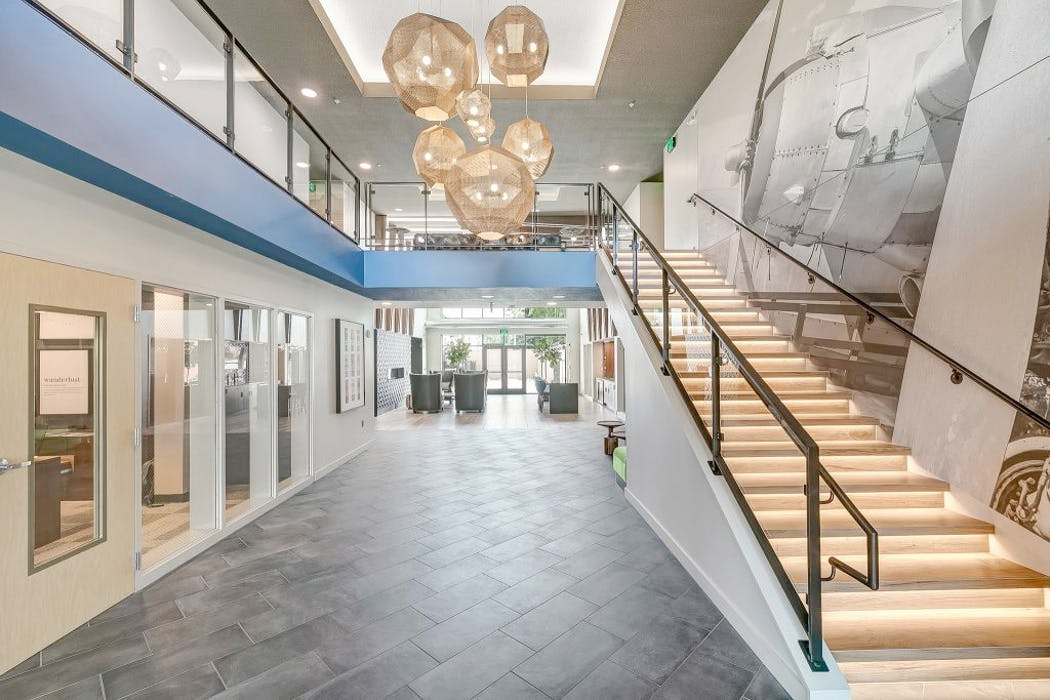 30,000 units are expected to be added over the next 3 years.
The average monthly rent in the Twin Cities hit $1,290 last year, nearly 6% higher than the year before and the biggest annual gain in at least a decade, according to an annual report from Marquette Advisors, a real estate research firm.
The biggest increases came in the suburbs, which have seen scant construction compared with downtown Minneapolis, where rents have been increasing at only half the pace as building managers offer rental incentives and construction continues unabated.